TRIUMPH SPITFIRE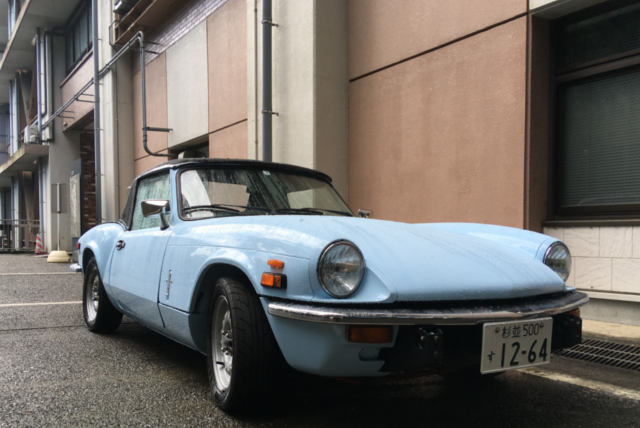 Triumph Spitefire is a newcomer of our project, a sports car made in the UK. We restored all this "Lemon car" to be used in rally races. The hardtop was made of FRP(Fiber Reinforced Plastic) with us.
Articles about Spitefire→
HONDA SB1 CIVIC1200RS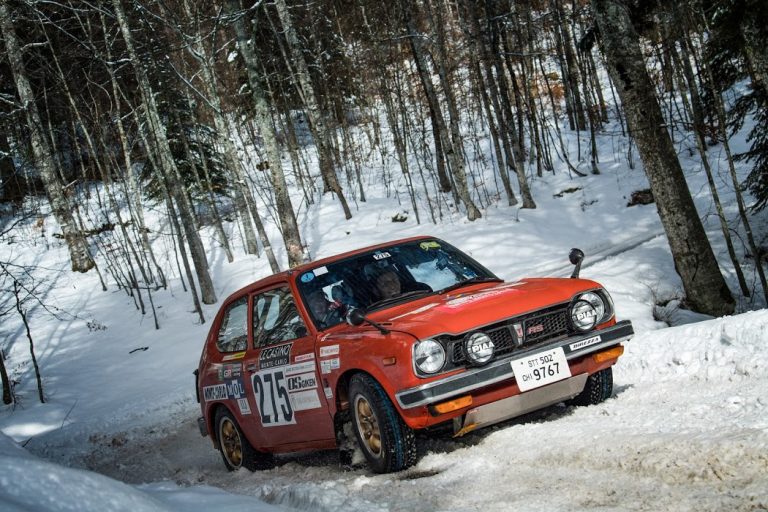 This HONDA SB1, manufactured in 1974, is the sport model based on the first model of Civic. We used this in 2016 and 2018 rally race. In this year, we newly put the original rally computer into this.
TOYOTA TE27 LEVIN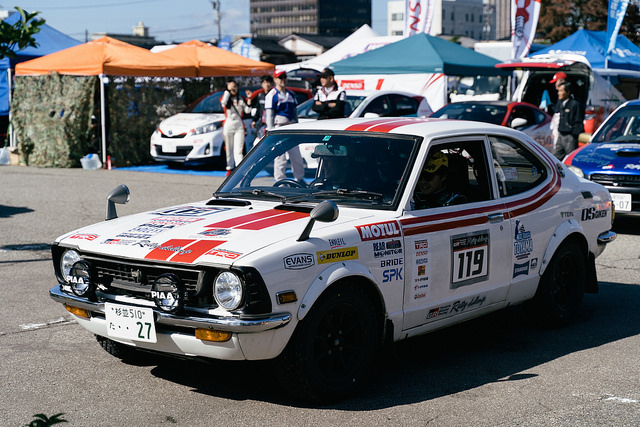 TOYOTA TE27 Levin is the sport model based on TOYOTA Sprinter. This was already restored and joined rally races in 2015-2018. This is supported by the related companies of TOYOTA.
Levin domestic Records in this year -> TGR RallyCharenge in TAKAOKA MANYO, Shinshiro Rally
MITSUBISHI LANCER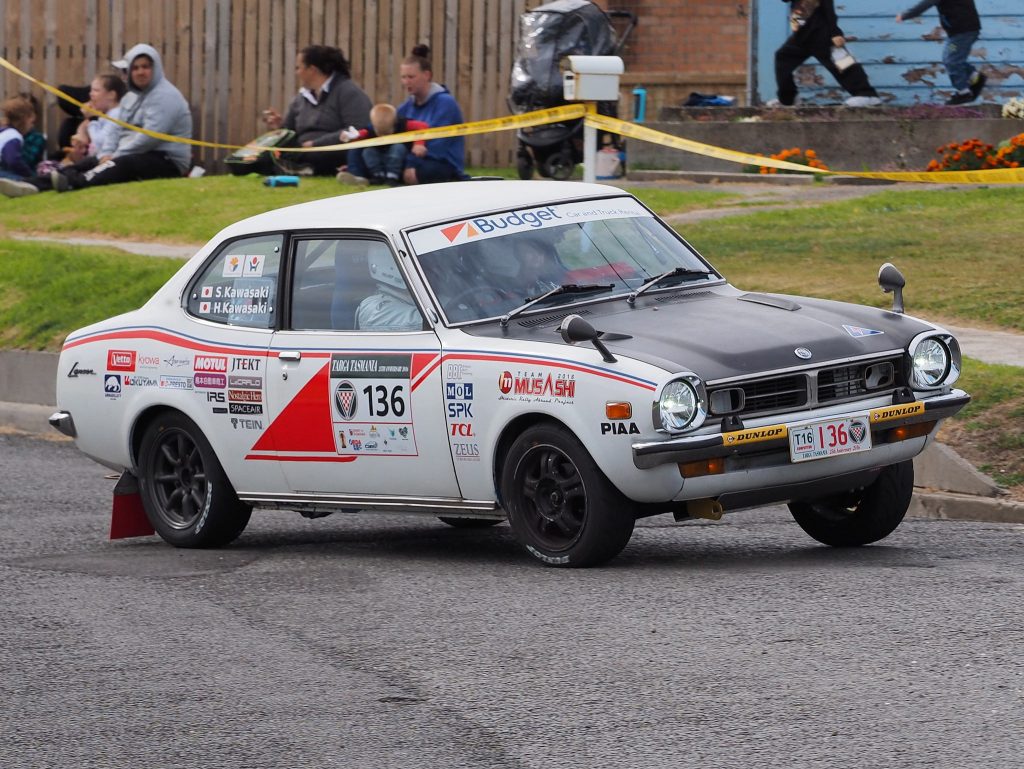 MITSUBISHI Lancer is 1973 model. We will change the engine to join the rally race.
SUBARU 1300G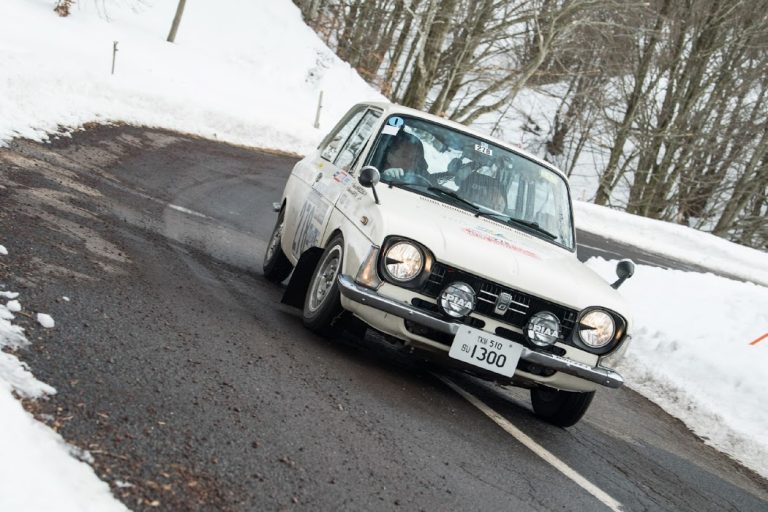 This was made in the year 1970. Front wheel Front engine(FF) cars for families were pioneered by this model.